Embrace Convenience with Ford Pickup & Delivery Service
at Ed Koehn Ford Lincoln of Greenville
Located in the middle of the Mitten State on M-57, Ed Koehn Ford Lincoln of Greenville is here to provide exceptional service all year round. Servicing the greater Greenville and Montcalm Country area, we strive to help you get the most out of your automotive service needs. With Ford Pickup & Delivery, you're one step closer to enjoying a more convenient automotive service experience. When you need service, let us pick up and return your vehicle.* It's part of You Mode. The convenience of owning a Ford vehicle. Made just for you.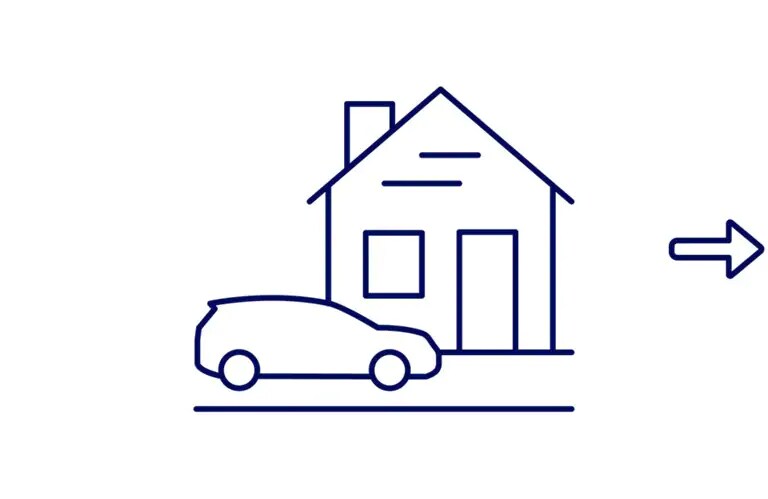 We'll pick it up.
Contact our Service Center online or call to schedule your pickup. One of our dedicated and highly trained team members will arrive at your home or office to pick up your automobile. While you work or play with your kids, we'll take your keys and drive your vehicle to our Service Center.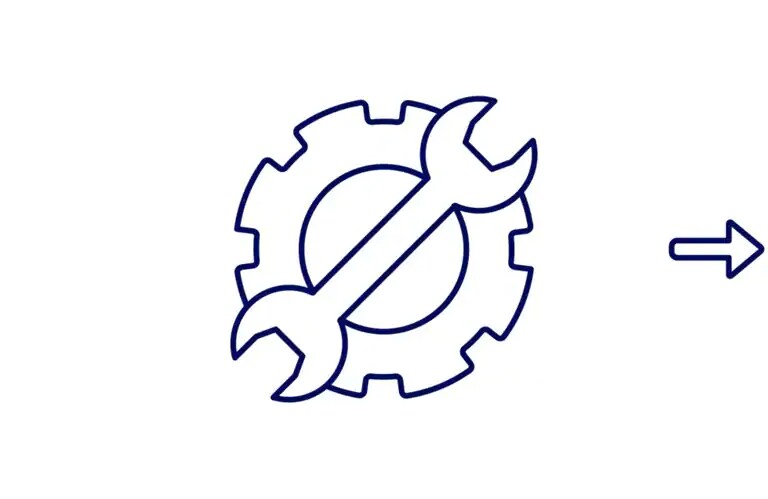 We'll service it.
When your vehicle arrives, our hard-working Ford technicians will perform the diligent service your vehicle requires. Quality is never a concern because we use genuine Ford parts, ensuring your vehicle is roadworthy by the time we're finished.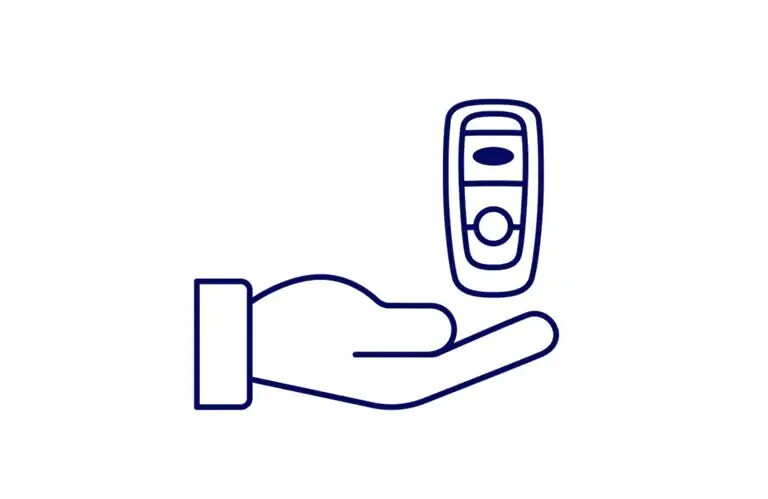 We'll drop it off.
After the work is completed, one of our team members will deliver your vehicle back to you. After we return your keys and you complete the necessary paperwork, we'll be on our way so that you can enjoy the sights and sounds of mid-Michigan with those you love.
How Ford Pickup & Delivery Benefits Greenville Area Drivers
Your life is busy enough. Why spend your precious time waiting at a dealership when you can spend it with your friends and family? That is why Ford Pickup & Delivery from Ed Koehn Ford Lincoln of Greenville is here for you. We provide reliable and on-time service so that you can focus on the things that matter most. Your car is in great hands when you put your faith in our team.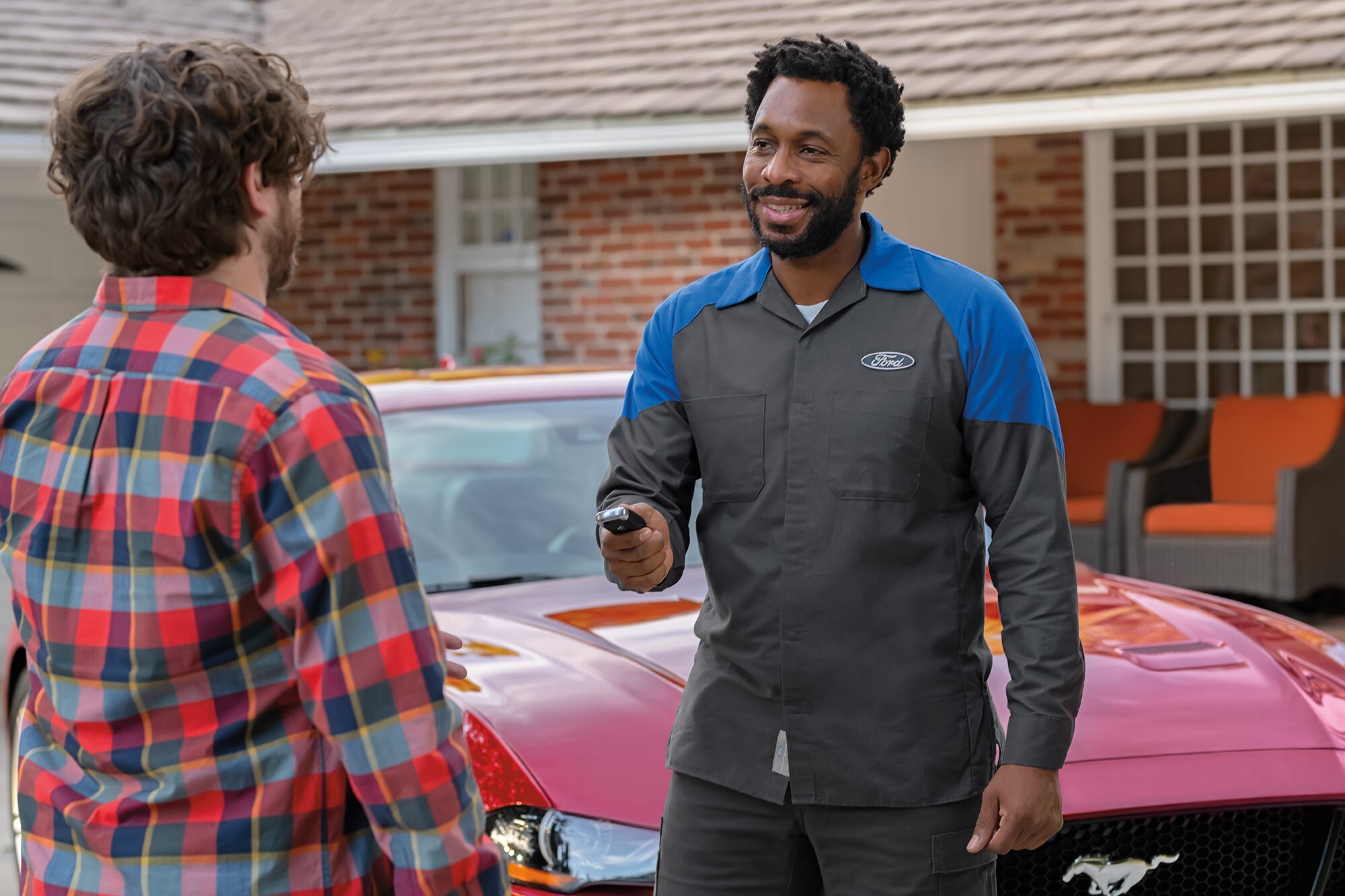 Scheduling Service Is This Easy
Use our tool to schedule service or you can even schedule right in the FordPass App.**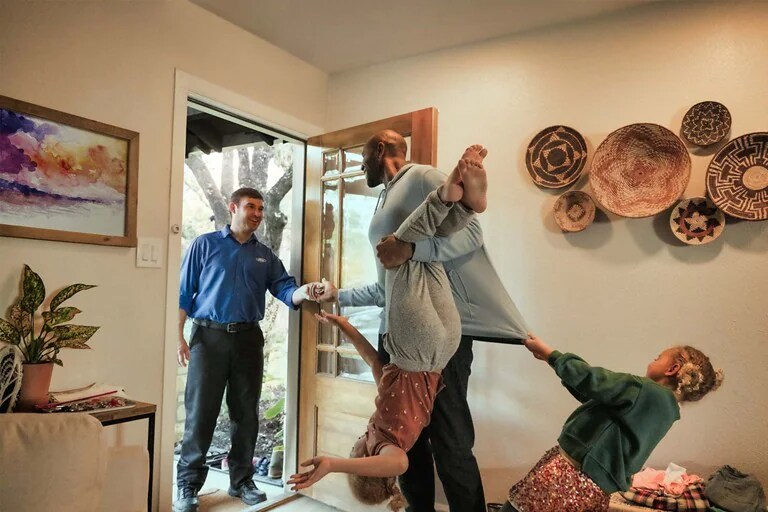 Ford Pickup & Delivery is Complimentary
The next time you need service, we will make the round trip for you.  No need to drive to or from the dealer for service.*
No Matter What Mode You're In, We've Got You.
Contact Our Service Department
(616) 754-4689
Disclaimers
*Ford Pickup & Delivery is offered by participating dealers and may be limited based on availability, distance, or other dealer-specified criteria. Does not include parts or repair charges. A nonoperational vehicle is not eligible and will require a Roadside event.
**FordPass App, compatible with select smartphone platforms, is available via a download. Message and data rates may apply.