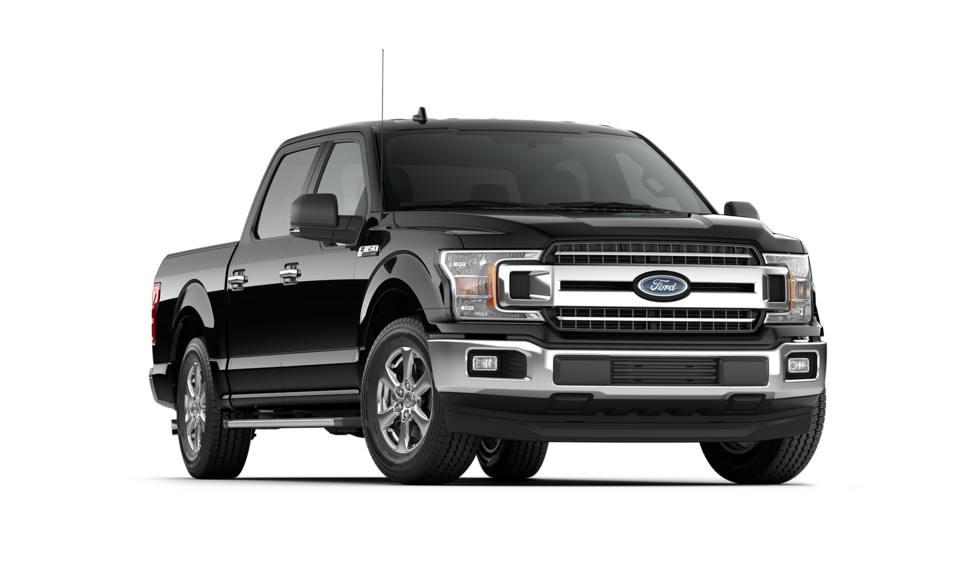 With the arrival of tax season, the wheels may start turning about your next purchase. Is it really time for an upgrade from your current vehicle? Tax return time is the perfect opportunity to get your new Ford car, truck, or SUV in Greenville, MI. Are you not in the market for a new car, but instead would rather spend the money on customizing your new or used car? See the ways you can use your tax return at Ed Koehn Ford Lincoln of Greenville!
Use Your Tax Return as a Down Payment
One of the popular ways to utilize your tax return when it comes to vehicles is for a down payment on a new car or pre-owned model. If you want to find an affordable car loan for your new Ford near Cedar Springs, or for a used car that you pick, a substantial down payment can be of assistance.
Purchases add up throughout the year, and it can be a challenge putting aside money for a down payment on a car. Once you have your tax return, however, you can add that into what you plan on using for a down payment or just use that. The bigger the down payment you do can mean less of a car loan.
Shop for Genuine Ford Accessories and Parts
While buying a new Ford near Belding may have a nice ring to it, maybe you recently bought a new Ford, or you have a later-model Ford that you have been thinking of personalizing. At our Ford dealership near Rockford, MI, it isn't just buying or leasing a car where your tax return can be handy, but we have your Ford accessories and OEM parts near Ionia, MI, too. Do you want to customize your Ford with accessories for the interior or parts for the performance? Shop with Ed Koehn Ford Lincoln of Greenville this tax season!