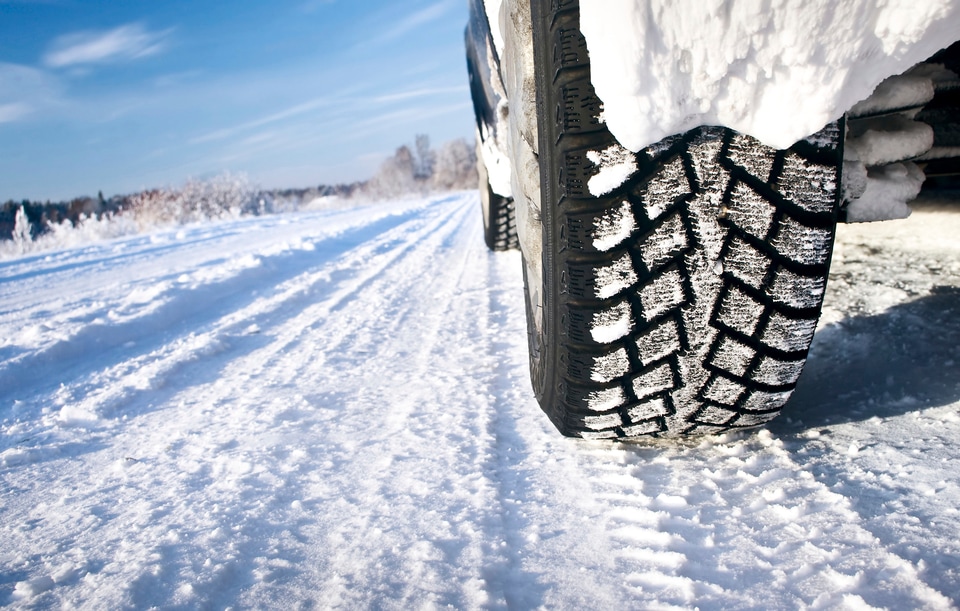 ​
Winter is well on its way and before it arrives in full force, drivers from Michigan will want to prepare their vehicle for the snow, ice, and cold temperatures that will make an appearance before we know it.
How do you prepare your vehicle for the winter? There are many routine maintenance and car preparations that you can do to ensure that your car, truck, SUV, or van is ready for whatever may come your way.
Oil Change - While this should be done regularly, if you've been putting it off, now is a good time to make sure that it's taken care of. Don't let your oil become too thin or sludgy and cause a greater (and more expensive) engine issue; schedule an appointment today!
Tire Changes - Even though all-seasons are good, they aren't great. Winter tires are designed for the cold temperatures with a more flexible rubber and have the tread that you need when the snow and ice show up.
Fluid Top Off - Don't let your fluids run low, especially when the freezing temperatures hit. This includes having your transmission, brake, windshield washer, and other fluids checked and topped off before it becomes bitterly cold. You should also keep your gas tank above a quarter of a tank during the winter months.
Winter Emergency Kit - While this isn't something that our service center can take care of, we suggest taking the time to make a simple winter emergency kit. You never know what is going to happen and you want to be prepared if you get stuck or are in an accident. Some items to put in your emergency kit includes: water, non-perishable food, a flashlight with extra batteries, kitty litter or sand, a foldable shovel, blankets, flares, a first aid kit, and any other item you think would help you in time of trouble.
Schedule Your Winter Service Appointment Today
Whether you're from right here in Greenville MI, or you're taking the short drive from Belding, Cedar Springs, Rockford MI, Ionia MI, or beyond, we suggest scheduling your winter service appointment with us at your convenience. Use our online scheduling tool and we will see you soon!